Verbeter uw techniek of mentale weerstand met deze informatieve boeken over tennis. Zowel voor de beginner als voor de gevorderde spelers.
De mentaliteit van een winnaar. Vergroot je zelfvertrouwen.
Titel: Lelijk winnen (winning Ugly)
Auteur: Brad Gilbert (voormalig tennisprof)
Omschrijving: Om een wedstrijd te kunnen winnen is naast techniek vooral je mentale gesteldheid belangrijk. De sleutel tot succes, zegt Brad Gilbert, is om als een betere speler te denken – het tennisspel te herkennen en te analyseren. En vooral je tegenstanders dwingen om vóór, tijdens en na de wedstrijd jouw spel te spelen. Dit boek is onmisbaar voor iedere serieuze wedstrijdspeler.
Titel: Het innerlijk spel door tennis door W. Timothy Gallwey
Subtitel: Het verbeteren van de balans tussen lichaam en geest
Omschrijving:
Tennissen en ook andere wedstrijdsporten is vooral een mentaal spel. Dit boek helpt je te vertrouwen op wat je daadwerkelijk kan, ook op momenten dat je belangrijke punten/wedstrijden moet spelen. Een absolute must voor competitiespelers voor allerlei sporten!
Verbeter uw tennistechniek en taktiek met bovenstaande boeken.
Boeken van of over bekende tennissers:
The Master
The Long Run and Beautiful Game of Roger Federer
Er zijn andere biografieën over Roger Federer, maar nooit een met zoveel toegang tot de man zelf, zijn ondersteuningsteam en de meest prominente figuren in zijn leven,  waaronder rivalen als Rafael Nadal, Novak Djokovic en Andy Roddick. In The Master gaat New York Times-correspondent Christopher Clarey om de tafel met Federer en zijn naasten om het verhaal te vertellen van de grootste speler in het mannentennis.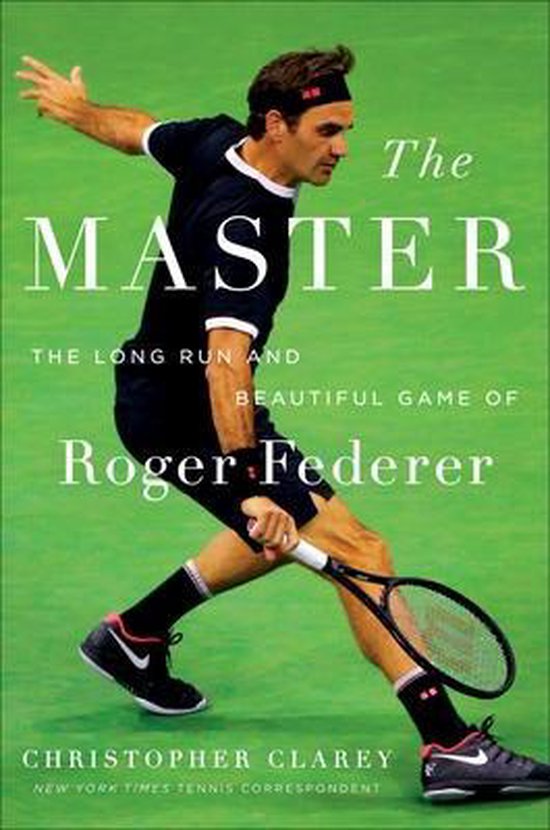 Open
Een autobiografie (over Andre Agassi)
In deze biografie onthult Andre Agassi enkele onthutsende feiten over zijn leven. Hij vertelt over hoe hij aan de top kwam, over de relatie met zijn vader, maar ook bijvoorbeeld over zijn verloren finale in 1990 van Roland Garos toen Agassi zich meer zorgen maakte over zijn toupet, waar nauwelijks iemand iets over wist, dan over zijn tegenstander. Andre Agassi is een van de meest geliefde en getalenteerde sportmensen ter wereld. Toch haatte hij tennis van jongs af aan. In de wieg kreeg hij al een racket in zijn handen. Als kind moest hij honderden ballen per dag slaan. Hij verafschuwde de constante druk om te presteren, terwijl hij tegelijkertijd zijn status als wonderkind probeerde in te lossen. In deze openhartige autobiografie vertelt Agassi zijn levensverhaal dat bepaald is door dit soort conflicten. Met dit boek probeert hij een verhaal te vertellen dat mensen inspireert.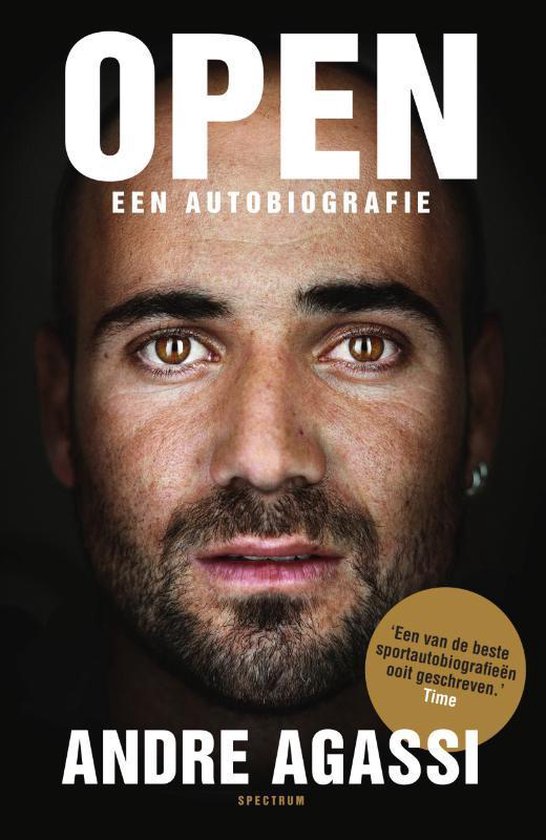 Federer versus Nadal – Robèrt Misset
De rivaliteit in 15 partijen tussen deze twee grootmachten in het tennis. In 'Federer vs Nadal' beschrijft Robèrt Misset aan de hand van vijftien prachtige partijen de beroemde rivaliteit tussen twee van de beste tennissers aller tijden. Hun ontmoetingen zijn per definitie historische duels en hun rivaliteit ontstijgt de sport. In dit boek wordt onderzocht hoe Federer en Nadal elkaar tot grote hoogte stuwen en tot wanhoop drijven. Vanaf hun eerste ontmoeting in Miami in 2004 tot hun historische samenspel tijdens de dubbel op de Laver Cup 2017 en van ondergrond tot racketkeuze en coaching – geen detail ontbreekt. Aan de hand van hun partijen ontleedt Robèrt Misset niet alleen het magische spel van de beste tennissers aller tijden, maar gunt hij ons ook een kijkje in hun ziel.